About Our Clinic
St Martins Village Medical Centre is a small non corporate family practice and we pride ourselves on providing personalised and comprehensive care for our patients and their families.
Our aim is to help you attain and maintain the highest level of health by providing the best possible medical care.
Our GP's
Our attending GPs are Dr Saing Thu Ya (Kumar), Dr Leanne Johnson, Dr MD Mia, all fellows of the Royal Australian College of General Practitioners.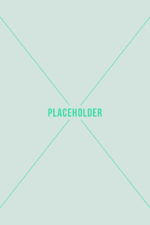 Dr Saing Thu Ya (Kumar)
MBBS .FRACGP
Monday (8.30AM – 6.00PM), Tuesday (8.30AM – 4.00PM), Wednesday (1.00PM – 6.00PM),  Thursday  (8.30AM – 4.00PM) Friday (8.30AM – 6.00PM)
Alternate Saturdays (9.00AM – 12NOON) No Appointments
Languages spoken (English, Burmese, Hindi & Nepalese)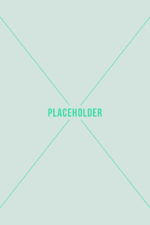 Dr Leanne Johnson
MBBS FRACGP
Monday (9.00am – 5.00PM), Tuesday (9.00am – 12NOON), Wednesday (9.00AM – 2.00PM), Friday (9.00AM – 5.00PM) &
Alternate Saturdays (9.00AM – 12NOON) No Appointyments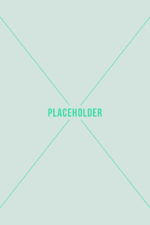 Dr Md Mia
MBBS MPH (Dha) FRACGP
Monday (9.00AM- 6.00PM), Tuesday(2.00PM – 6.00PM), Wednesday (9.00AM – 4.00PM), Thursday (2.00PM – 6.00PM)  &
Alternate Saturdays (9.00AM – 12NOON) NO APPOINTMENTS
Bilingual (English, Bengali)